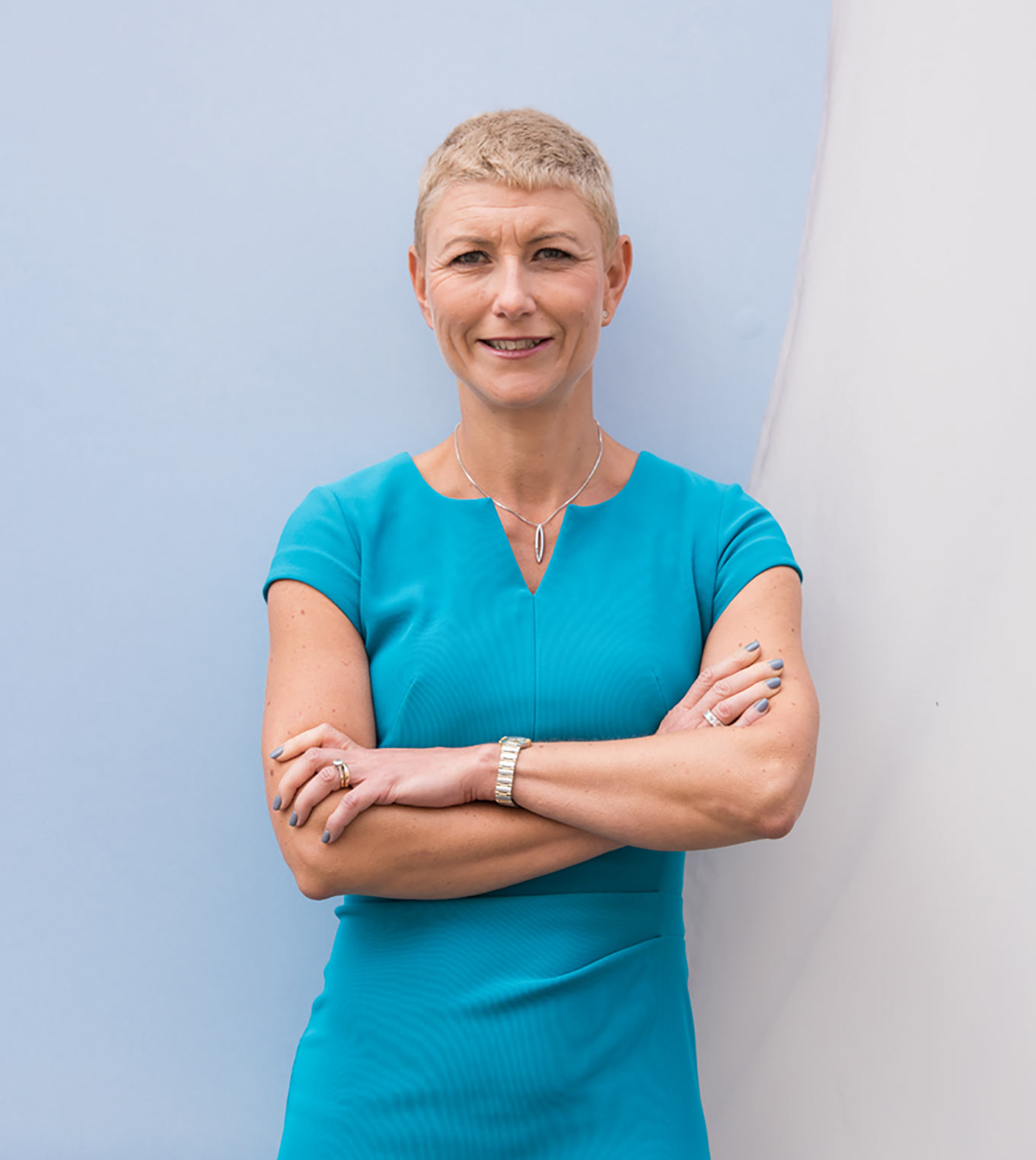 LOUISE
WOLFSON
---
FREELANCE CORPORATE LEGAL SERVICES
I am a senior corporate lawyer. I was previously a corporate partner at Allen & Overy LLP and thereafter at Pinsent Masons LLP. I have a wide range of corporate experience, including mergers and acquisitions, joint ventures, strategic investments, capital raisings and listings.
I am a highly skilled and technically excellent corporate lawyer with a deep understanding of market practice in relation to corporate finance transactions. I have first-rate project management skills and an outstanding ability to process quickly a large volume of information.
MY SERVICES
---
My extensive legal and transactional experience (including negotiation and project management skills) is available on a very flexible basis. I am available for contract assignments for a specific period or for the life of a project or on an ad hoc basis as and when you need support. You will gain partner level experience at rates which are considerably less than an equivalent lawyer in a City law firm, without any additional headcount cost or expense.
---
CORPORATE TRANSACTION SUPPORT
I provide both companies and law firms with support on the full range of corporate transactions.
---
I can lead transactions, supported by associates or specialists where appropriate, and am also available to run stand-alone work streams or provide ad hoc advice on specific issues.
---
IN-HOUSE OR REMOTE WORKING
I am able to respond at short notice to urgent project deadlines. I can work remotely or am happy to be placed into the existing structures of a company or firm.
---
AVAILABLE ON A FLEXIBLE BASIS
I am available for contract assignments for a specific period, for the life of a project or on an ad hoc basis as and when support is required.
---
We as a firm have worked with Louise on a number of complex cross-border transactions. She has always been very responsive, technically excellent, commercially very wise and has every time brought to the table a wealth of experience which has proven extremely helpful for the process. Definitely magic circle service at a very effective price. Last but not least, Louise is very pleasant to deal with. We could not recommend her more.
Fabio Pizzoccheri, Grimaldi LLP
Louise provides invaluable corporate transactional support to DJB and enables us to offer a fuller service to our clients.  She provides a seamless and cost-effective service and punctually delivers high-quality legal advice with flexibility and a can-do attitude.
Madeleine Davitt, Davitt Jones Bould
I have had the pleasure of engaging Louise's services on numerous corporate transactions for my clients over several years. She brings Magic Circle pedigree, technical skill, timing and discipline together with commerciality to all of the deals in which she is involved and on top of that she is a joy to work with.
Daniel Bellau, Edwin Coe LLP